The Danish Girls' Choir of
Fredensborg Chapel
The Danish Girls' Choir of Fredensborg Chapel is one of the best church choirs in Denmark. Our choir delivers pure angelic sound for church services, christenings, weddings and special occations.
The choir has a close association with the Danish Royal Family, for whom we often perform on special occasions. The choir's patron is HRH Princess Benedikte.
The choir admits female singers aged 14 – 20 years. We currently have 27 talented choristers. Over the past 5 years we have achieved a distinguished level with a wide repertoire, ranging from classical ecclesiastical to popular music.
All or part of the Girls' Choir can be booked for private events. Here we promise a moving and intimate musical experience out of the ordinary. 
Follow us on social media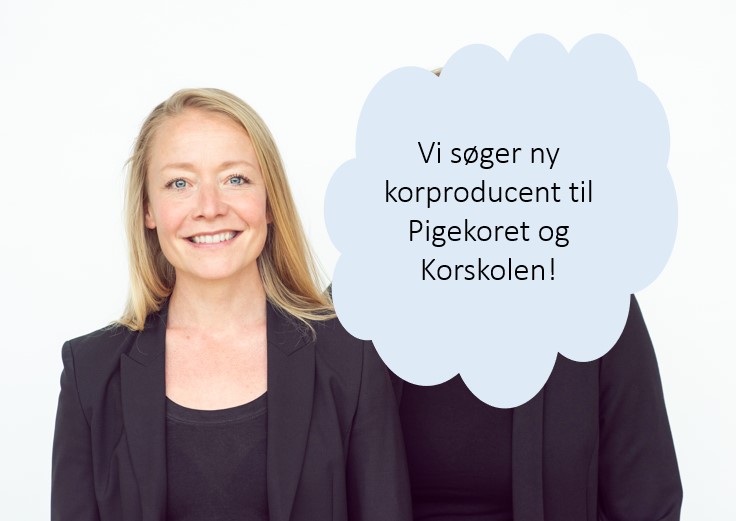 Spændende deltidsstilling som kor-producent for Fredensborg Slotskirkes Pigekor og Nordsjællands...
Keep reading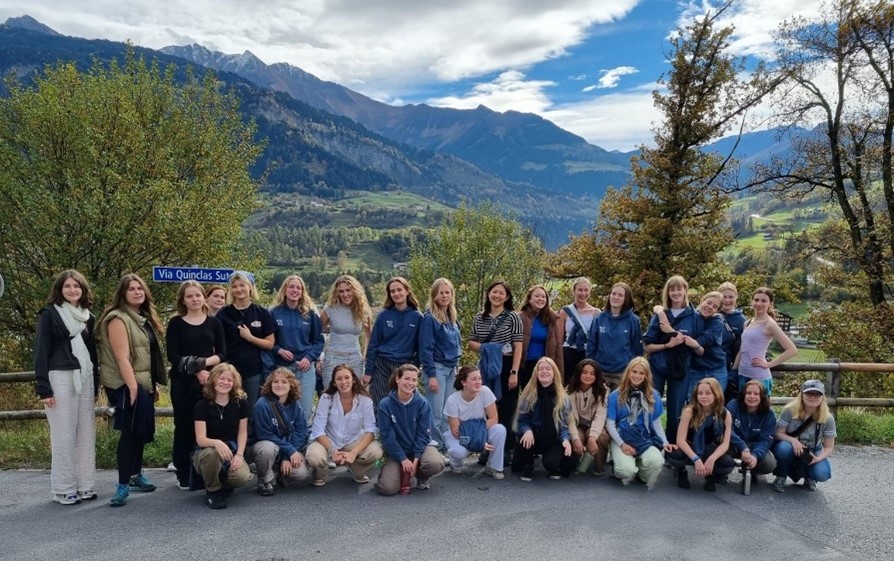 Knap 1 års planlægning, 8 intensive dage, en uforglemmelig koncertrejse...
Keep reading
| | |
| --- | --- |
| | kl. 16:00 |
| | kl. 19:00 |
| | kl. 17:00 |
The choir's church calendar
In everyday life, the most experienced members of The Danish Girls' Choir of Fredensborg Chapel are church singers in both Asminderød Church and Fredensborg Palace Chapel (See when at the link below).
As a general rule, you can count on us singing at all church services and mass!
At each service, we are 3 to 6 singers forming one team with the responsible priest, organist and lector. 
About once a month, the entire choir attends the church service in Fredensborg Chapel (See the Concert calendar as well).
Thank you for your support